Welcome to Living Ministries!
Our Mission: Building Relationships & Meeting Needs in Our Community
Living Ministries Events: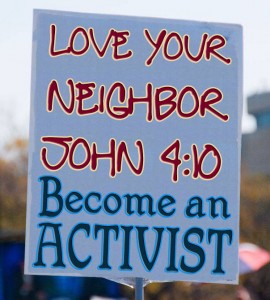 Update from the U.S. Department of Housing and Urban Developement Homelessness Resource Exchange: http://www.hudhre.info/
Update from the Cowlitz-Wahkiakum Council of Government: http://www.cwcog.org
Please see our Resources area or our list of Organizations to find services that may help you. Living Ministries appreciates the hard work of so many valuable organizations. If you don't see a group here that you are looking for please Contact Us. If you are an organization that would like to be in the database, Get Featured.